Latest Blog Post
July 31, 2023
Made A Battlezone Clone for Work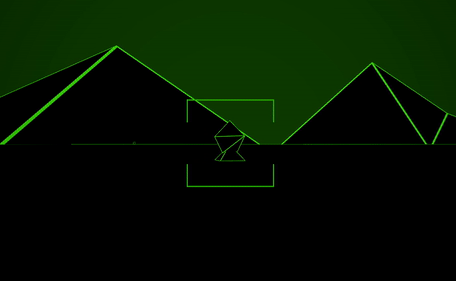 Featured Projects
Circuit Breaker
October 2021 | Programmer, Narrative Designer | Still Pending Games - Indie | Published Unity Game on Steam
Take control of the Rookie as you step into each circuit and fight against many different types of opposing robots. Master positioning yourself correctly on the field and when to invoke the power of each audience in this turn based real time strategy game to win. I was tasked with reworking and developing multiple systems such as UX, the hub, and the dialogue system.
View Project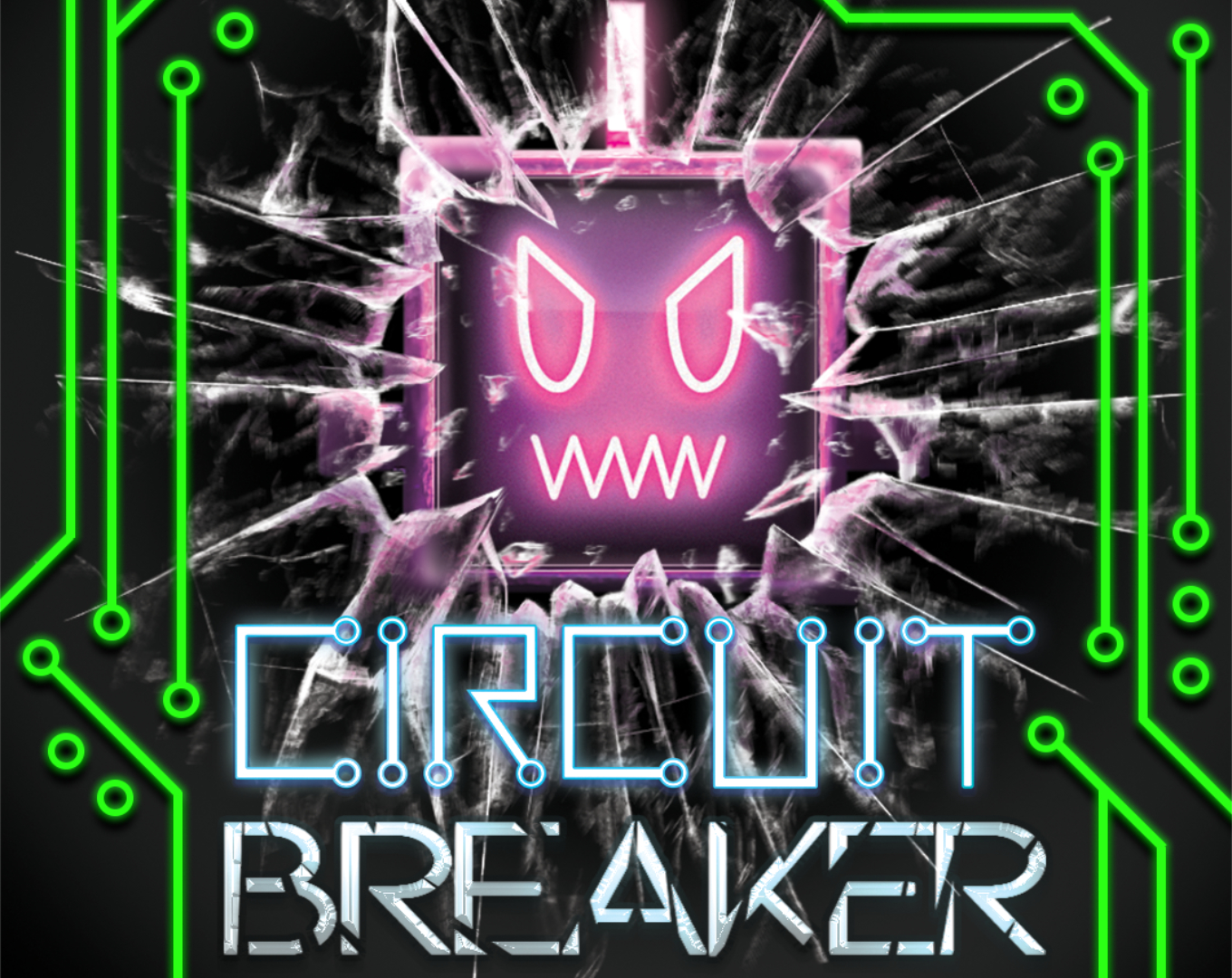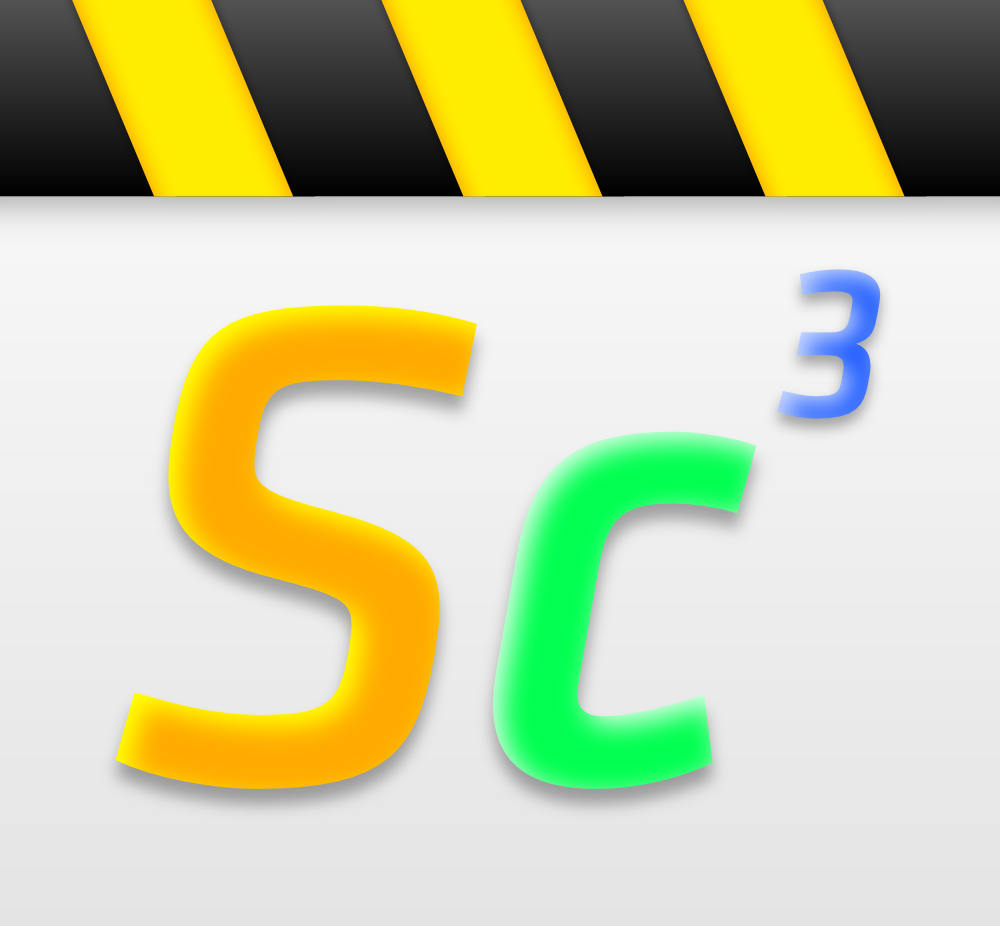 Simple Cues 3
November 2021 | Lead Programmer | Modern Motion Pictures LLC | Unity App
A powerful tool for displaying images and videos on multiple displays at once for on set use. There are many different settings including: looping videos, automatically jumping to the next element in a sequence, custom in and out points, bookmarks, and much more. I was given a feature list and assigned to build this application from the ground up autonomously.
View Project
Hot Wings
July 2020 | Lead Designer, Lead Programmer | Team Spicy Honeydew - Indie | Published Unity Game iOS/Android
A post apocalyptic brawler in which players play as a chicken constantly fighting against endless waves of aliens. I was the lead programmer and a designer on the project. I was in charge of developing multiple systems including: player interactions, enemy interactions, animation implementation, the wave system, and more.
View Project